A quick guide to Rent Courts in India in 2020
With people migrating to cities from all over the nation, there's been a rise in demand for rental properties. That's why for so many, a dream house is a property they rent. And for the owners of these rental properties, their assets form a major chunk of their income. Therefore it is important to legally protect both the source of residence for renters and the source of incomes of rental property owners.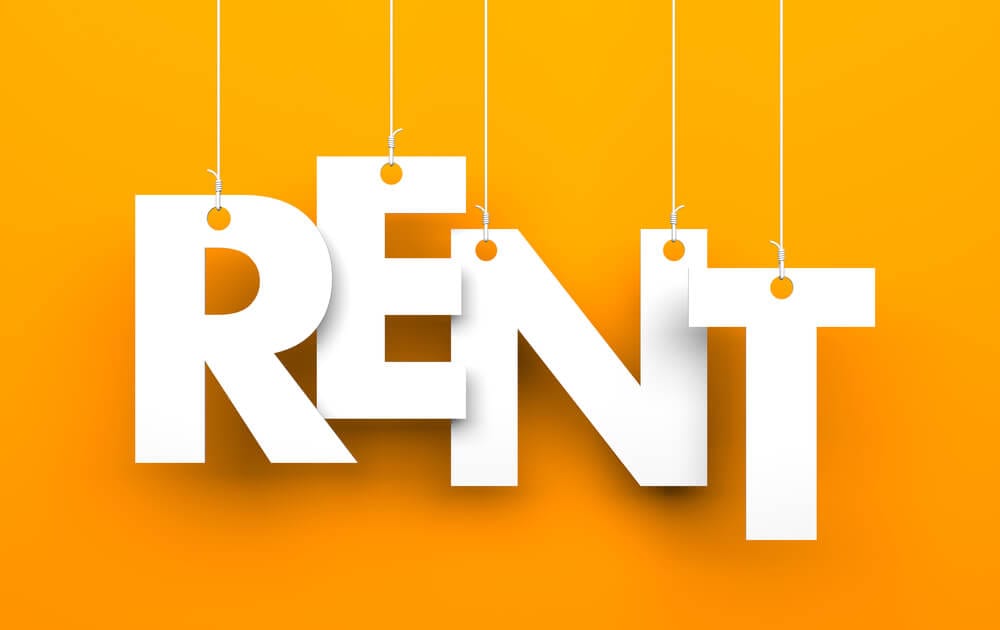 This is precisely the aim with which the Draft Model Tenancy Act of 2019 was issued by the Ministry of Housing and Urban Affairs. This guide will help you understand everything you need to know about Rent Courts and how they can help you resolve rental disputes, manage rental properties legally and give your flat for rent to a tenant.
What is a Rent Court?
A Rent Court, under the Draft Model Tenancy Act, 2019, is a court that can be set up by any state or Union Territory to exclusively deal with legal matters pertaining to real properties.
These courts can be instilled by the state or UT and will comprise of two members and a Presiding Officer assigned by the state in accordance with the High Court.
Rent Courts will be responsible to settle all forms of rental disputes between tenant and owners. 
How will a Rent Court help me?
As mentioned earlier, a Rent Court will have the jurisdiction to deal with real disputes. According to the Draft Model Tenancy Act, 2019, "The Rent Court or, as the case may be, the Rent Tribunal shall endeavor to dispose of the case as expeditiously as possible which shall not be more than a period of sixty days from the date of receipt of the application or appeal." Thus, every Rent Court will aim to resolve every rental dispute within 60 days and provide quick relief. 
However, a Rent Court will only deal with real disputes and matters of disputes over property ownership will be outside its jurisdiction. 
When should I approach a Rent Court?
Given the rental market in India is booming, there are bound to be rental disputes. If you do not agree with the terms outlined by your rental owner, you can challenge them in a Rent Court. If you are an owner who has a complaint against their tenant for flouting terms outlined in the property agreement, then you can take them to a Rent Court. Similarly, other disputes over rent, the rental property, and its agreement can be settled in a Rent Court.
You should head to a Rent Court in the state the property or Union Territory is located in after a dialogue between you and your tenant or your rental property owner fails to reach an agreement.
Rent Courts are a boon for both tenant and rental property owners. That's why they should be used responsibly. Trivial matters should be resolved with dialogue and settled outside of court. However, if a rental dispute needs legal intervention, then a Rent Court is the place that can help you find a resolution. 
Disclaimer: The views expressed above are for informational purposes only based on industry reports and related news stories. PropertyPistol does not guarantee the accuracy, completeness, or reliability of the information and shall not be held responsible for any action taken based on the published information.
(Visited 433 times, 1 visits today)