Top 4 destinations for a second home around Mumbai
Life in the city can be tiring. That's why most people prefer moving away from it once they reach the age of retirement. Many even invest in second homes that can help them start a new life in the sunset years of their life. Some simply invest in second homes to getaway from life in the fast lane on the weekends.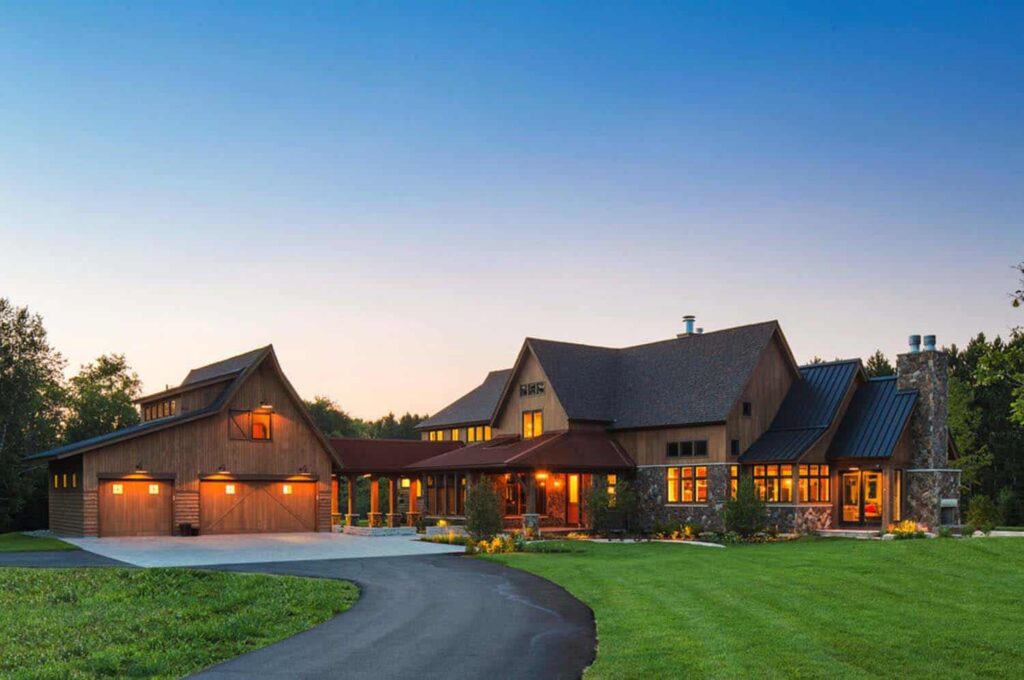 Do you find yourself to be kind of person mentioned above? Are you thinking of buying a second home in and around Mumbai? If you're someone who wants to establish a life on the outskirts of the maximum city, then we've got the locations that can help you make the most of your investment. Here are our top locations for a second home around Mumbai:
1. Khopoli
There are several reasons why you should get a second home in Khopoli. The top of which is its proximity to Mumbai. Moreover, the civic bodies in the area are enhancing its connectivity to Mumbai and Navi Mumbai by adding new roads and developing infrastructure. Additionally, Khopoli is pleasantly close to the Western Ghats. That's why you will always have pleasant weather and breathtaking views outside your window.
2. Palghar
An alternative to Khopoli, Palghar is emerging as a retirement destination. Once looked at as too far away from the city, this suburb is now going under transformation with new infrastructure developments. More schools, colleges, hospitals and lifestyle facilities are arising in Palghar. This rapid development is making Palghar attractive to investors and property like Mahindra Happinest Palghar is likely to appreciate over the course of the next decade.  As a result, people are now turning their heads to this destination to make their second home investment or weekend homes. 
3. Lonavala
Most people look at Lonavala as a weekend destination. However, with the recent growth in its connectivity to nearby IT hubs, top developers in Mumbai creating big projects and increasing influx of lifestyle amenities, Lonavala is growing to be more than a visitors' spot around Mumbai and Pune. People are now buying property, which is set to appreciate in the next few years and turning it into second homes. Some have even invested in top mountain side projects to escape to the hills in the later years of their life.
4. Panvel
Panvel is growing to be the go-to for property buyers and investors. With the new international airport, Panvel is on its way to be the new epicentre for Mumbai life. There are multiple other ways in which Panvel is burgeoning to be a top suburb in Mumbai. If you are someone who wants a second home that's not too far away from the mainland, then Godrej City – The Highlands, Panvel should be the spot where you can make your second home or weekend home.
These are our top 4 destinations around Mumbai for a second home or a weekend home. Now that you've looked at the top locations, why not look at top projects by some of the best developers in Panvel, Palghar, Lonavala or Khopoli? Head to PropertyPistol.com and find the second home you've dreamt of, today!
Disclaimer: The views expressed above are for informational purposes only based on industry reports and related news stories. PropertyPistol does not guarantee the accuracy, completeness, or reliability of the information and shall not be held responsible for any action taken based on the published information.
(Visited 1,561 times, 1 visits today)