6 interesting features of kids-centric homes
Evolving needs of buyers to have unique home living experiences have led developers to set foot into creating kids-centric homes. Real estate in India has embraced themed projects for a long time now. These specially designed kids-centric homes projects are best suited for young couples.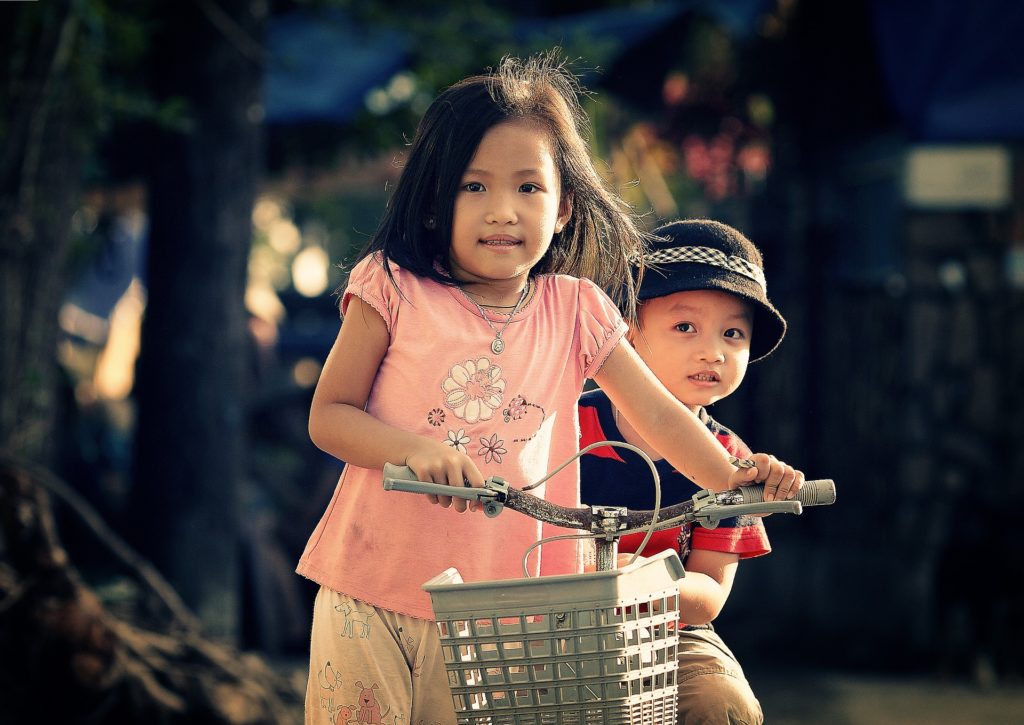 Aimed at the holistic development of kids, the projects come with amenities; creating a nurturing environment. The concept is fast being adopted by several developers who are focusing on penetrating the market with innovations. Kids-centric homes are the best bet for a nuclear family as it enables to obtain a great nurturing for the children.
Reasons behind rising demand of Kids-centric homes
It is very significant for today's new or young parents to maintain the right balance between experiential learning, exposure to outdoor games and academics when comes to their kid's overall development. These homes render an accurate environment for both indoor and outdoor activities within a planned society.
Here are 6 interesting features of kids-centric homes:
Real estate by foraying into the kids-centric category aims in providing the nurturing environment and meeting the demand of today's young working parents. It includes almost everything ranging from toddler zone, well-equipped parks, game zones, and swimming pool, maintained playgrounds for organizing recreational activities such as music, dance, art & craft to spoken English.
Home safety and security when you are away from home also plays a significant factor. Also, you know toddlers are fascinated by the staircase and switchboard. With features like round-cornered walls, staircases with safety doors and child-proof switches will lead parents to trail their toddlers around the house without any hindrance.
Today with the help of latest technology, these projects provide you smart access cards, sustainable electricity, and social infrastructure. International architects have brought in porticoes and smart design concepts like a fire station, school and hospital nearby apartments. In short, kids-centric home projects introduce the idea of living away with everything you need.
Space is what a child really needs. Kids-centric homes offer spacious rooms, corridors, balconies, etc. that will let your child have enough space to run, fall, jump, and play. Your children will love such homes and their innocence will remain intact.
Projects have committees or hired professionals put together organized outings to zoos or museums, also in-house activities like book clubs, crafting workshops, or other fun diversions for their community's youngest members.
Moreover, kids-centric projects are designed to accommodate more families and promote community living. Kids learn to make friends and learn to live in a community. These projects are constructed in a manner to provide friendly spaces and extracurricular activities for kids.
Invest in properties with well-equipped amenities for children as it makes the lives of working parents much easier, convenient and suitable. Hence, kids-centric homes are being witnessed as an emerging realty trend penetrating the real estate market. It is observed that kids-centric homes with unconventional innovations combined with purpose will soon become the next big thing in the realty space.
Disclaimer: The views expressed above are for informational purposes only based on industry reports and related news stories. Propertypistol does not guarantee the accuracy, completeness, or reliability of the information and shall not be held responsible for any action taken based on the published information.
(Visited 78 times, 1 visits today)