Top 5 home loan benefits for women
We live in an era where many women are leaving a mark on history and becoming financially independent. They are leaving no stone unturned to take their rightful place as equals in society by making important life decisions like purchasing a home for their families. This has led to many home loan providers curating special schemes and benefits for women.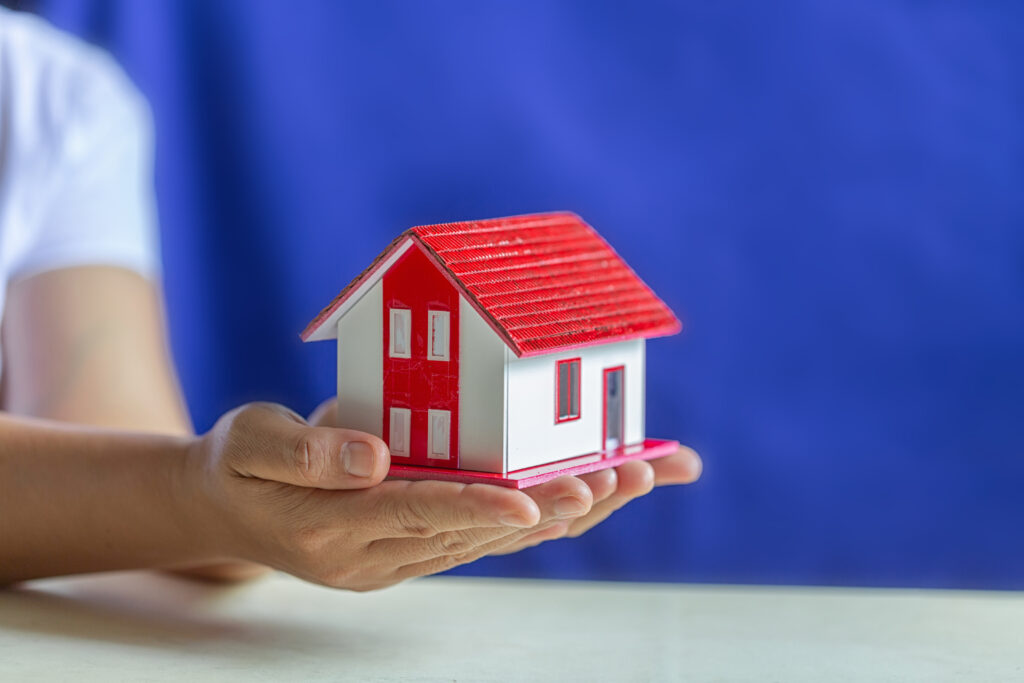 Additional benefits have encouraged many woman borrowers to become proud homeowners. Read ahead to find out why customized home loans for women are popular.
Low-interest rates
Many lenders believe that women borrowers are reliable as compared to men borrowers. To encourage women to invest in real estate, lenders offer special home loan interest rates that are lower than the market rate. This way, women can repay the loan easily. The subsided home loan interest may not have a drastic reduction but it will certainly help them to pay the EMIs.
Easy to access high amount loans
Women can access huge loan amounts right from Rs. 40 Lakhs to Rs. 4.5 Crore to buy a home of their choice as the lenders are increasing their sanctions to attract lady buyers. This along with appropriate eligibility criteria makes it easy for women to apply for home loans.
Choose longer repayment tenors
Moreover, women can repay their home loans with ease within a tenor of 20-25 years. This helps them in lowering their EMIs and reduce the pressure on their finances. The longer repayment tenor helps women in taking care of their other commitments. As a woman borrower, you can experience more conveniences as there are no charges levied on making part-prepayments.
Claim tax deductions and pay lower stamp duty
The stamp duty charges will be 1-2% lower if the house is registered in the name of a woman. Looking at it, 1-2% may seem like a nominal amount but while calculating the whole cost of the house, 1-2% makes a lot of difference. A woman borrower can further benefit because of the tax deductions. For self-occupied homes, women can claim up to Rs. 2 Lakhs on principal and interest repayments.
Make most of the schemes like PMAY
The Pradhan Mantri Awas Yojana, also known as (PMAY) makes female co-ownership mandatory. It also gives first preference to women applicants. Due to this, a lot of women have stepped forward and applied for home loans as there is a 6% rise in the number of women applying.
There is nothing a woman can't do, the world is her oyster. We, at PropertyPistol, encourage female buyers to come forward and invest in realty.
While moving towards a better future, women should definitely consider buying a house of their own, this gives them financial independence. So, all you women aspiring to be able to stand on their own two feet, go ahead, buy a house and enjoy the home loan benefits.
Disclaimer: The views expressed above are for informational purposes only based on industry reports and related news stories. PropertyPistol does not guarantee the accuracy, completeness, or reliability of the information and shall not be held responsible for any action taken based on the published information.
(Visited 77 times, 1 visits today)