Why invest in Kids Centric Homes?
Kids centric homes have become the need of the hour. Children in their early age develop a lot of skills that stay with them for life. Here are a few reasons as to why kid-centric homes are important in today's times.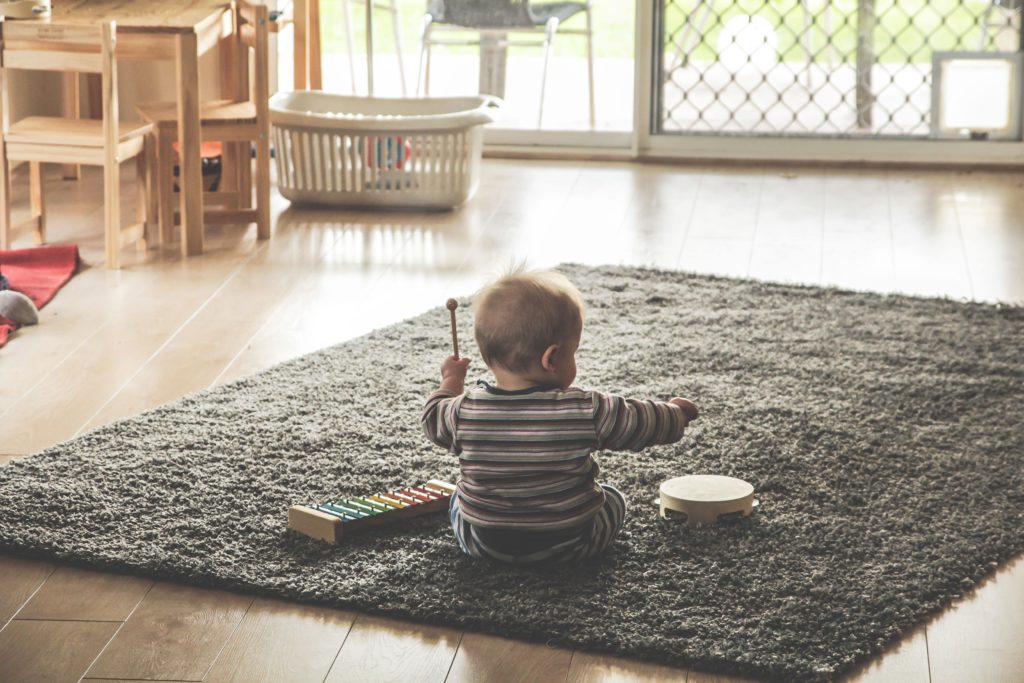 Play areas for kids that provide safety and security
It's very important for kids to have a secure and safe environment and kid-friendly homes can give it to your kids. But unfortunately, in today's times, we hardly find such spaces for children to play and explore their dreams. Urban life has only become commercial where the builders are only constructing buildings without taking into consideration the basic requirements whereas due to the busy life parents do not get involved in kids playtime. A secured space that can guarantee their kids safe in their absence is something rare to find these days.
The early habit of book reading for their inquisitive minds
Children are curious and inquisitive from the day they are born. The only difference is that their curiosity increases with time and their age but nowadays due to technological advancement, kids are more attracted to mobile phones and advanced gadgets which restrict their mental growth and development. To avoid this to happen the best thing that can be done is to inculcate the reading habit to your kids, right from an early age. There is also various other expert session offered on a variety of fields like- aeromodelling, badminton, gardening, dance, theatre, creative art, tennis, etc. to develop a sense of vocation in them.
Hobby Clubs that stimulate your kid's growth
There are various hobby clubs which generates a child- friendly infrastructure that allows your children to try out different skills, so they can explore a different of them and cultivate the best of their abilities. Hence, such communities offer a stimulating environment for kids to explore and grow. Kid's interaction with other kids of their age and older to them is very necessary which encourages and develops their social skills and also intellectual capabilities.
Themed apartments for kids to grow
Themed apartment is a new trend and many developers are building homes based on themes. The themed apartments give a distinct look and are also quite vibrant. You can design your home once you know your kid's likings and what he or she is fond of. Decorating your home keeping a particular theme in mind makes it's a wonderful environment for your child's growth.
Bringing your children close to nature
Make sure you inculcate the habit of bringing your children close to nature. Children spending their time in green spaces are highly beneficial for them. This avoids many diseases which develop later in life. Child-friendly infrastructure has plenty of green spaces that help children breathe clean air and is free from pollution. Bringing children close to nature helps them feel calm and relaxed, this ultimately has a good reflection on their curriculum and academics.
So if you wish to invest in property or buy a new home, make sure you keep these points in mind as they are profitable for your kid's future growth and development.
Disclaimer: The views expressed above are for informational purposes only based on industry reports and related news stories. Propertypistol does not guarantee the accuracy, completeness, or reliability of the information and shall not be held responsible for any action taken based on the published information.
(Visited 145 times, 1 visits today)