Check out these top things before buying a house
When it comes to buying a new home, it becomes overwhelming. The expensive purchase and long-term commitment make you want to be certain about it.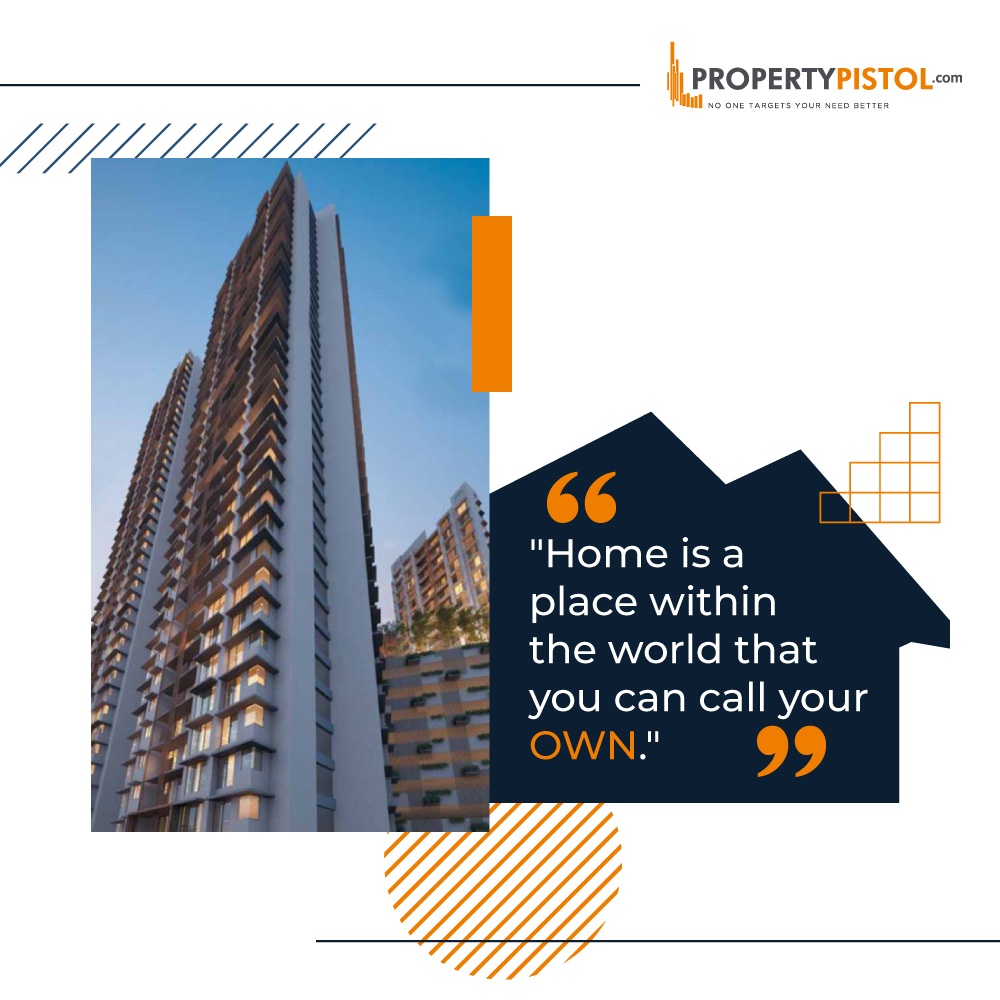 Obviously, choosing a home is a very personal decision. While you think about the different aspects of a perfect home, rate their level of importance and match it with your needs. This will make it easier for you to decide.
It is very essential for you to determine the kind of home you can afford and what neighborhood or location would be an appropriate pick to live in. In this article, we will help you evaluate the most important elements of a home.
Size of the house
Before starting with the actual house hunting, you should have a general idea of the size of the house you are looking for. This includes minimum/maximum square footage and the total bedrooms you will need.
The size of the house that you will buy depends on your needs and wants. If you have a big family or are planning to start one, you will have to look for houses that have more square footage as well as more bathrooms and bedrooms. But, if it's only you and your partner, it makes sense to look at smaller houses.
Neighborhood
The neighborhood where your house is located plays an important factor in its selection. The location needs to be close to your work or the school of your children. Ensure that the location you choose has all the necessary facilities close by. This includes schools, colleges, hospitals, market places and etc. Don't settle for a location that is futuristic, you live in today, not 10-15 years from now.
Financial stability
Before buying a house, the one thing that we all look at is that if we are financially ready or if we have the budget to buy a house. There are many home loan options available these days but one should be ready to be able to pay EMIs for home loans, car loans, educational loans, etc. Many times, people face medical emergencies at unannounced times. It is essential to consider all of this before investing in real estate.
Which project to choose?
This question comes to all of us. We get all confused as to which project will benefit us. Getting overwhelmed with various options and plans is a common thing while buying a house. At PropertyPistol, we make it easier for you. Here, you can choose from many different and well-known builders. If you are looking for properties in Mumbai, and affordable housing, PropertyPistol is just the place you need to go to.
House hunting is going to be very difficult as settling for one house after looking at various options, seems tough. After all, every house that you choose will have its pros and cons. The end goal should be to find a house that makes you say "Yes! That's my dream home".
Disclaimer: The views expressed above are for informational purposes only based on industry reports and related news stories. PropertyPistol does not guarantee the accuracy, completeness, or reliability of the information and shall not be held responsible for any action taken based on the published information.
(Visited 81 times, 1 visits today)