Here's everything you need to know about Pradhan Mantri Awas Yojana (PMAY) in 2020
The government has been working towards making housing and real estate affordable for decades now. The Pradhan Mantri Awas Yojana was another attempt towards this goal in 2015. This guide, by PropertyPistol, will help you with everything you need to know about the Pradhan Mantri Awas Yojana (PMAY).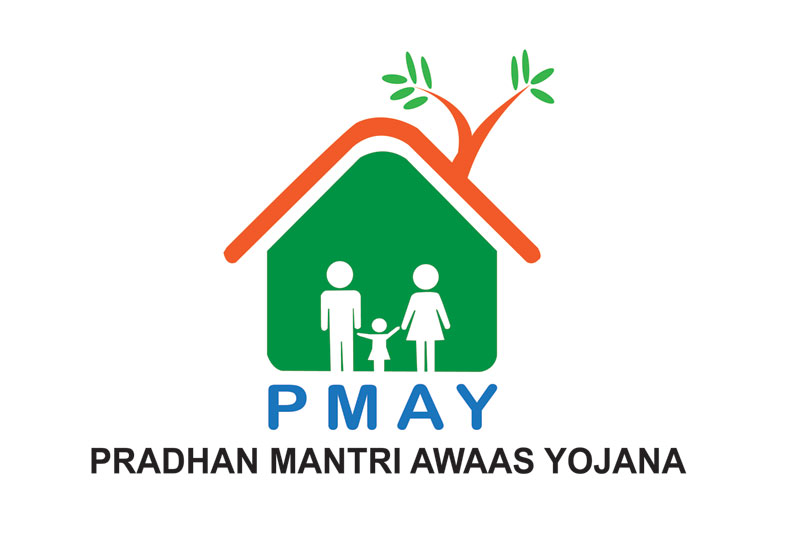 Ready to know more about how your dream home can be affordable? Let's start!
What is PMAY?
First, let's understand what the PMAY is. Simply put, PMAY is the government's 'Housing for All' scheme that targets the middle class and low-income groups to make housing affordable for them. Through this scheme, the Middle Income Group (MIG), Economically Weaker Section (EWS), and Lower Income Group (LIG) can get a credit subsidy. This means that homebuyers who belong to the aforementioned income groups will get their dream home at an interest as low as 6.5% through PMAY.
In order to further help the masses, the government has divided the scheme into two categories:
1. Pradhan Mantri Awaas Yojana Gramin or PMAY Gramin: This category deals with providing housing for those dwelling in rural areas.
2. Pradhan Mantri Awaas Yojana Urban or PMAY Urban: This category targets those living in metropolitan cities where real estate prices are sky-high. This category helps the impoverished and the middle class get their dream flats in Mumbai, Delhi, Bangalore and other big cities.
Irrespective of the category you apply for, the PMAY will help you get the house you've always wanted despite your income class.
What details do I need to apply for PMAY?
The PMAY, with its Credit-Linked Subsidy Scheme (CLSS), will help you finance purchasing of a home at interests as low as 6.5% for a maximum tenure of 20 years. You will need the following documents to apply for the scheme:
Identity Proof
Address Proof
Proof of income
Valid Passport
Salary Slips
Do note that, given the scheme attracts a lot of applicants, so you may have to wait for 3 to 4 months to receive your subsidy.
How do I know if I qualify for PMAY?
The following table will help you determine if you classify into any of the categories that PMAY targets:
| | |
| --- | --- |
| Economic Sections | Annual Income Range |
| EWS | Upto Rs. 3 Lakh |
| LIG | Between Rs. 3 Lakh and Rs. 6 Lakh |
| MIG I | Between Rs. 6 Lakh and Rs. 12 Lakh |
| MIG II | Between Rs. 12 Lakh and Rs. 18 Lakh |
Where can I get a PMAY loan from?
You can avail a home loan under the PMAY scheme from any lender. From private and government banks, Sahakari banks to a Non-banking Financial Company (NBFC), can be a lender for your house through PMAY scheme.
The PMAY is a boon for middle-class first-time homebuyers to set foot in the home they've always dreamt of. It aids those living in urban areas on rent to get real estate they can proudly call home. And if you are one of those who are now considering getting their home through PMAY, then check out some of the best projects on our website, PropertyPistol.com today!
Disclaimer: The views expressed above are for informational purposes only based on industry reports and related news stories. PropertyPistol does not guarantee the accuracy, completeness, or reliability of the information and shall not be held responsible for any action taken based on the published information.

(Visited 143 times, 1 visits today)