Is Dubai a good place for property investment?
Investment in Dubai properties is popular because of many reasons. This blog will address in detail about buying a property in Dubai, its procedure and additional benefits.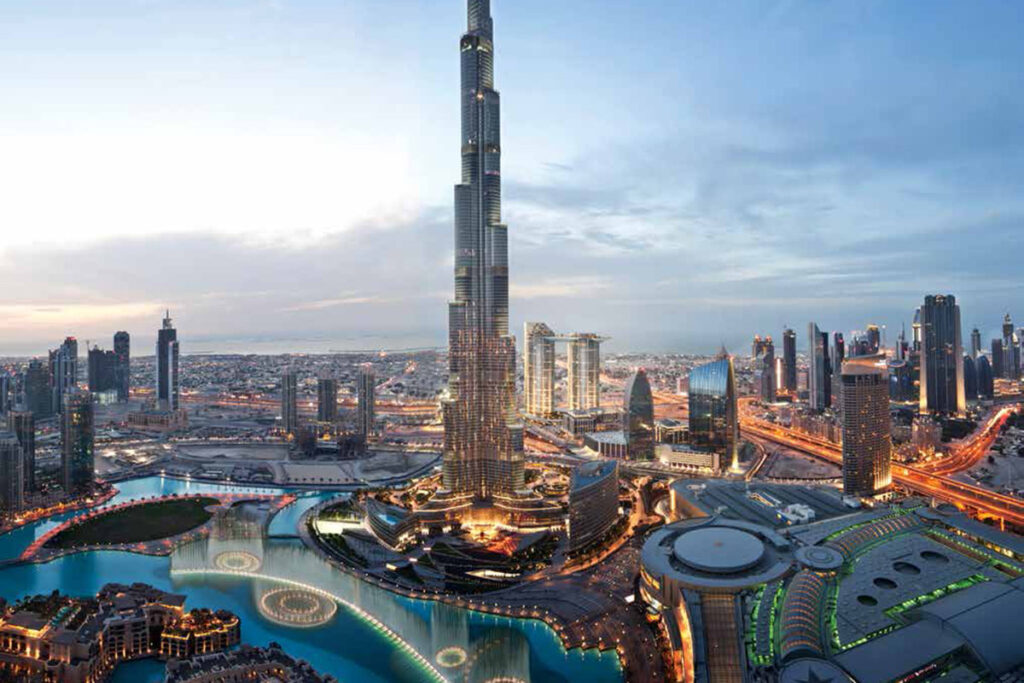 First of all, let us understand the basic reasons for buying real estate. Out of all the products you can buy with money, real estate is the most precious one. But, do you know why? It is because the earth is the only piece of land that we have and before someone else buys the portion that you like, you better go and buy that.
Why buy a property?
There are several reasons for which people invest in real estate and some people save money to build their dream home. There are people who have a lot of money and they also realize that investing their wealth into real estate is the best way to keep it secure, safe, and grow it with each passing day. It does not matter which category you fall in but the dream of buying a home never gets old and nobody gets tired of dreaming it, too. Now, let's learn all the above reasons in concern with Dubai and learn why buying property in Dubai would be indeed a good investment for anyone.
You will get a friendly neighborhood
Remember, the first preference you should give while buying a family house is to find and buy it in such a community or society that is family-friendly. From the beginning of its development, Dubai has been a family-friendly city and every community in Dubai is beautifully designed and well-planned. In every region of Dubai, you will find a lot of public parks, supermarkets, nearby shopping malls, cinemas, and more.
You will have 'No Tax' on your property in Dubai
If you are buying a real estate property then it means that you have to pay government taxes on that property. Right? But, the major benefit of buying a property for sale in dubai is that you really do not have to worry about paying any kind of tax on that property. This way, if you do not want to then you really do not have to rent out your property to anyone and it will be available to you every time you will be visiting Dubai.
You will see amazing cleanliness
It is but natural that the place where you are going to raise and nurture your family needs to have a great standard of cleanliness. In the case of Dubai, it definitely knows the tricks and methods on how to keep its streets and communities clean all the time.
Sunny climate all over the year
It must have been known to everyone that Dubai's weather is mostly sunny and there are very limited days of monsoon or say rains in Dubai. Hence, for this specific reason, people do find it fun and love to visit Dubai frequently. You will find sunny beaches in Dubai that would be usually at walking distance from your property. These are a great source of leisure for people who wish to buy a holiday home property in Dubai.
So, is buying a property in Dubai a good investment? Well, all the points that you have read above can only give you a firm big YES!
Disclaimer: The views expressed above are for informational purposes only based on industry reports and related news stories. Propertypistol does not guarantee the accuracy, completeness, or reliability of the information and shall not be held responsible for any action taken based on the published information.
(Visited 507 times, 1 visits today)