Why Kandivali has emerged as a flourishing residential hotspot in Mumbai?
Kandivali has been capturing the attention of homebuyers over the years. The locality is seeing the progressive change due to its well-developed infrastructure and lower capital values compared to nearby locations.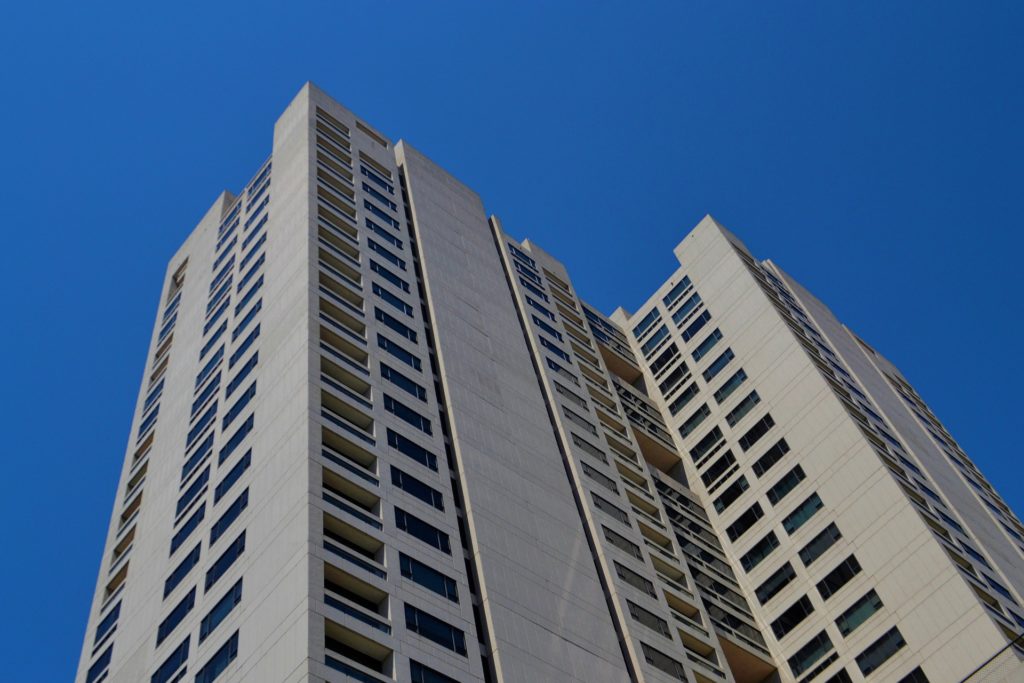 Kandivali region is a cluster of townships and villages, making it one of the oldest localities in the suburbs of Mumbai. The area has seen a drastic transformation in the past few years. The soaring realty prices, space crunch and growing demand for housing, saw the city getting bigger towards the suburbs.
Buyers have reason to rejoice now as projects in this area are mainly focusing on modern lifestyles and upcoming amenities. Another reason that homebuyers prefer this location is due to lower capital values compared to nearby locations like Andheri, Bandra, and Malad. Not only these, but there are many other vital reasons why investors are interested in purchasing homes in Kandivali. Here are the top five reasons that make Kandivali a realty hotspot.
1) Greater connectivity:
Kandivali has excellent rail connectivity, the Borivali Railway station is close to the locality. The place links Mumbai Western Highway connecting the entire city and substantial networks of the road like the Mulund-Goregaon Link Road, S V Road, Link Road, and Malad-Andheri Link Road. Also, the city bus services connect this region with nearby localities like Thanku Village, Ashok Nagar, Complex, Damu Nagar, Hanuman Nagar, and Samata Nagar, etc.
2) Proximity to prevalent localities:
The area has proximity to the most sought-after commercial destinations of Mumbai like BKC, Andheri, and Goregaon. This is one of the important factors which have been instrumental in the growth of upcoming properties in Kandivali.
3) Rapid Infrastructural development:
The presence of several colleges, schools, healthcare centers, and commercial complexes provides a comfortable lifestyle for homebuyers in this locality. There is easy accessibility to shopping malls like Growel and V mall.
Reputed schools in Kandivali include Ryan International School C.B.S.E, St Lawrence High School, Bal Bharti High School, Cambridge School, St. Xavier's International School and Oxford Public School. Besides, there are many government-run as well as private hospitals in the area.
4) Home to heritage buildings:
Another reason, realty value here has increased is due to the presence of important buildings of historical significance. These include the Bombay House, Western Railway Building at Churchgate, and the David Sassoon Library.
5) Industrial hub and amenities:
The presence of popular industrial establishments creates excellent employment opportunities for inhabitants of Kandivali. The place is booming as a residential hotspot due to the availability of high-quality construction, state-of-the-art lifestyle amenities, and plush homes.
According to experts, the demand for Kandivali location is expected to continue. This region is blessed with fresh air, greenery, national park nearby, and hilly outskirts close to nature. Kandivali is likely to get more accentuated in the near future, also because of its friendly atmosphere, safety, and easy transportation.
Disclaimer: The views expressed above are for informational purposes only based on industry reports and related news stories. Propertypistol does not guarantee the accuracy, completeness, or reliability of the information and shall not be held responsible for any action taken based on the published information.
(Visited 322 times, 1 visits today)