Top reasons why South Mumbai properties are costly
Flats in Mumbai are purchased and sold with a whopping price. But what's the reason behind South Mumbai's costly properties? Read further to find out.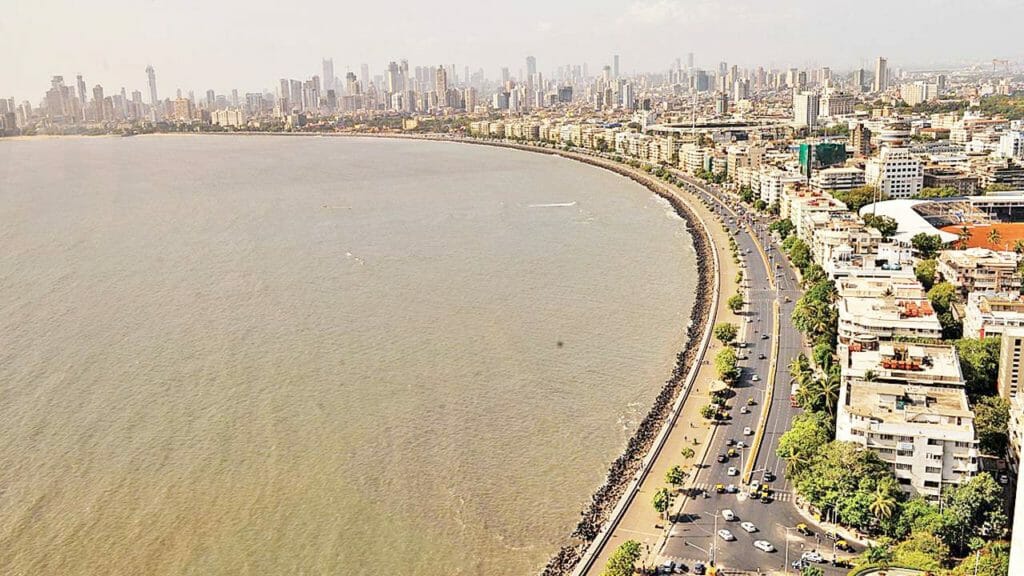 Mumbai is a city of dreams. A dream wished by millions. The rich heritage and historical dynasty is what makes Mumbai so popular. Mumbai, especially south Mumbai is considered to be the costliest part because of the heritage buildings like the Gateway of India, Asiatic library, the famous Kala Ghoda festival that are some of the famous tourist spots.
Strategic location
Churchgate being one of the crowded areas of Mumbai, caters to lakhs of commuters everyday. People from different parts of the city travel here either for higher education, site seeing or pubbing. No doubt Sobo is a must visit place of Mumbai. With the increasing footfalls and high-end infrastructure, it is the most demanding location for HNI customers. The ultra-luxurious homes are dominated here which makes homes here costly compared to other localities.
Financial hub
Mumbai being the financial and commercial capital of India it has various career opportunities. South Mumbai houses headquarters of many MNC's. The entire glamour industry operates from Mumbai. Filmcity that was constructed by the government to provide concessions to the movie business is also in South Mumbai.
So we give no brownie points to guess why the property rates in Mumbai, especially South Mumbai are so high. Mumbai's real estate market functions entirely different from the other metropolitan cities in India. There was a prediction that the real estate market would collapse post the demonetization. Real estate being cash dominated industry, it was majorly affected by it. But to everyone's surprise, nothing of that kind happened. Instead, property market saw a boom, according to a survey, a business family in Mumbai purchased 4 flats worth Rs.240 crores in South Mumbai's Nepean Sea Road. Now that's a huge investment in the real estate sector.
Buying a property in Mumbai is not an easy task and not everyone's cup of tea but if you already have one, you are the lucky one in the crowd.
Disclaimer: The views expressed above are for informational purposes only based on industry reports and related news stories. Propertypistol does not guarantee the accuracy, completeness, or reliability of the information and shall not be held responsible for any action taken based on the published information.
(Visited 503 times, 1 visits today)