Restarting Construction Sites : Following certain guidelines during lockdown 2.0 are must.
Currently, construction projects are halted, but certain things need to be followed at a construction site after the lockdown is lifted.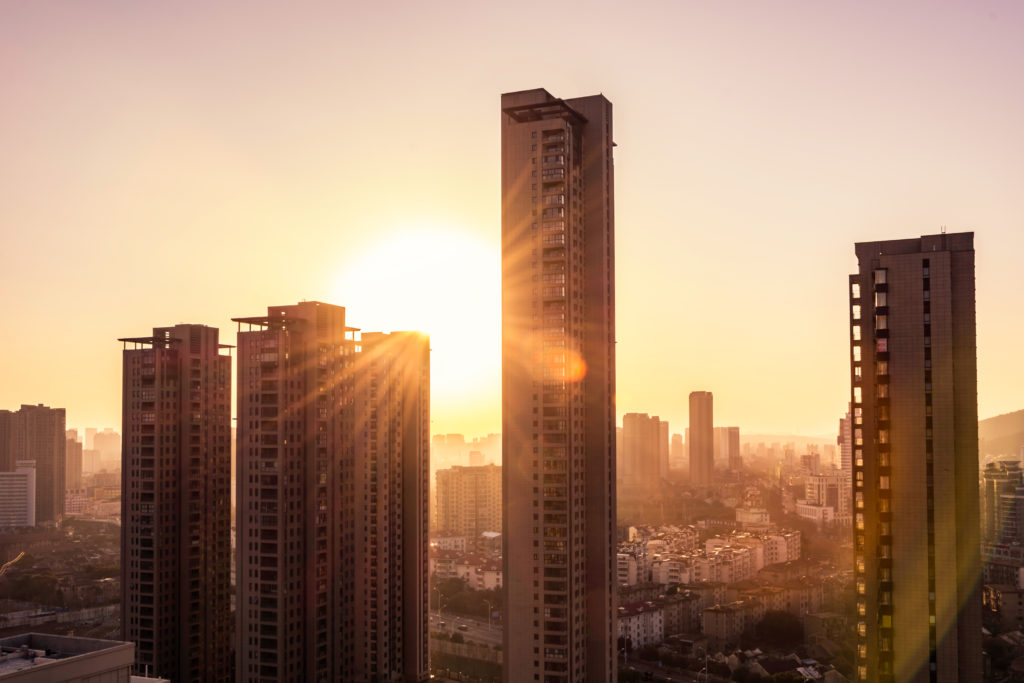 In certain areas construction sectors seem to have got relief. The construction activity in the non-COVID-19 hotspots is allowed to start from April 20. However, provided only if developers follow strict safety and social distancing guidelines during construction activity and laborers are locally available on site.
KPMG reports that overall construction projects worth more than Rs. 59 lakh crore is under development and has been affected majorly due to COVID-19 impact. The overall number of laborers hired in the Indian construction sector is around 49 million, which is close to 12% of the country's working population. Moreover, it has a multiplier effect on nearly 250 allied industries.
Therefore, the Indian government has set up new guidelines as in precautions to minimize the risk of coronavirus spread before and during the work. Have a look at what are those.
Goods can be transported: Developers can obtain construction materials without any distinguishing the essential or non-essential to restart the work.
Maintain social distancing: Every person who is working on the construction site including developers and contractors will need to find ways in achieving social distancing at the sites.
Basic hygiene: For safety precautions, companies should provide workers with sanitizers, soaps, masks, gloves, and regularly disinfect the sites. Also, workers need to wash hands frequently.
Focus on developments: Construction activities can be resumed on following 3S- Screening, Sanitation, and Sanitization of employees, labor camps, and construction sites.
Number of employees: The laborers required to work on a construction site will have to be assessed based on the stage of real estate projects and their categories.
Graded approach: It is advised to plan your work priorities, enforce proper infrastructure, and work environment in terms of hygiene measures.
Allow laborers to stay: Construction and Realty sectors should allow the workers to stay at the sites with all facilities, safeguards, and distancing norms.
Zero-tolerance policy: Developers need to deploy safety marshals to carry out these measures in a disciplinary manner.
Labour welfare strategies: For large projects, clients and labors will benefit by deputing ambulances on project sites. A regular doctors' visit is a must in labor sites.
Increased screening: Especially for large projects, screening needs to be increased on sites, in labor camps, in buffer zones, and even construction premises.
Though we haven't got complete relief from a pandemic; however, resumption of construction activity is necessary as it would ensure healthy cash flows and unlock further investment potential. However, the government would allow resuming the real estate projects if developers or contractors strictly follow safety and social distancing guidelines for everyone working on construction sites. 
Disclaimer: The views expressed above are for informational purposes only based on industry reports and related news stories. Propertypistol does not guarantee the accuracy, completeness, or reliability of the information and shall not be held responsible for any action taken based on the published information.
(Visited 49 times, 1 visits today)