Top reasons to invest in Kalyan-Dombivli
Due to the efforts of the new government, the Indian real estate market is at the cusp of a recovery. So it can be said that Kalyan-Dombivli, the twin city will be one of the biggest beneficiaries of this boom.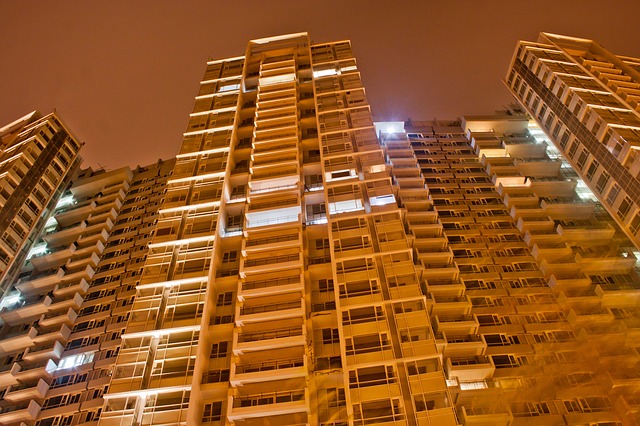 Kalyan-Dombivli region, which is on the outskirts of Mumbai, comes under Kalyan-Dombivli Municipal Corporation (KDMC) and forms a part of MMR.
The real estate in Kalyan–Dombivli is witnessing a boom. The reasons are apt and valid. Being on the list of government's smart city mission, this region has noticed many developments in the recent years. This has vested interest of property buyers. The affordable housing schemes having all amenities and connectivity through metro has increased the demand. There are many other factors which has changed the face of realty in Kalyan-Dombivli.
What are the factors that have led the change?
According to experts, Kalyan-Dombivli's real estate market has driven recently, mainly due to the increasing demand for affordable housing in Mumbai and sky-rocketing prices in Mumbai's suburbs.
The region has an industrial belt up to Badlapur, which provides better employment opportunities for people residing nearby and accessibility to affordable rental properties.
The infrastructural and commercial development is at a fast pace. There is easy accessibility to all major hubs, schools, colleges, hospitals, business hubs and market.
A proposed project of Navi Mumbai metro rail expansion up to Kalyan also has fueled the demand for real estate in the Kalyan-Dombivli region, as well as expecting to give a big boost to the economy.
Both Dombivli and Kalyan have good connectivity to Mumbai and other cities due to frequency in the availability of local trains and buses. The road connectivity is through Kalyan-Shilphata Road, Agra Road and National Highway 4.
The developing growth all around realty sector has led the area to witness a high demand for affordable housing. You will now notice positive trends in the realty market here. With various infrastructure projects in the pipeline, one can expect a price appreciation of nearly 20-25% over the next few quarters.
So if you are planning to invest in affordable properties, Kalyan- Dombivli region can be a good option.
Disclaimer: The views expressed above are for informational purposes only based on industry reports and related news stories. Propertypistol does not guarantee the accuracy, completeness, or reliability of the information and shall not be held responsible for any action taken based on the published information.
(Visited 362 times, 1 visits today)