Drone the 'Third Eye' of the Real Estate Industry
With the clearance for flying drones by the Union Minister for Civil Aviation, the Real Estate Industry may never be the same. With the use of drones 'The unmanned flight vehicles' since December 1, 2018, the real estate is only one of the latest to use them.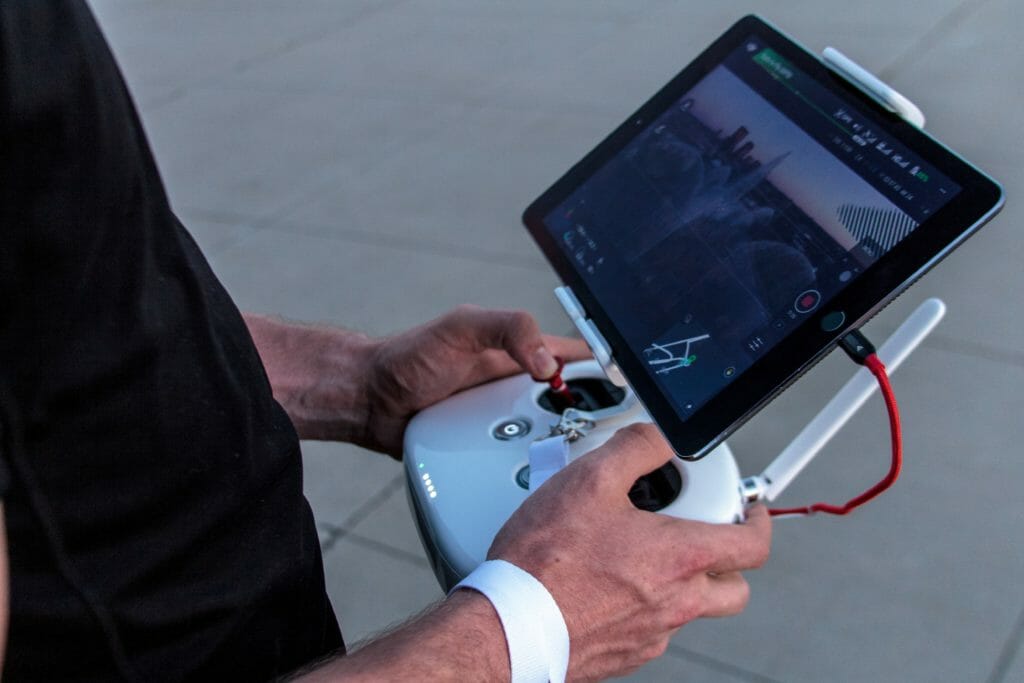 According to experts, over the coming years, the real estate will see increased efficiency and on-time project delivery with builders incorporating this technology. The videos, photographs, and images received from drones are highly accurate, up-to-date and eliminate errors on a construction site.
Here's a look at some of the ways that drones have changed the industry and affected the construction operations-
Land Surveillance and Project Mapping:
Remotely piloted aircraft (Drone) system is very beneficial in the study of land geography. It helps to document properties in the cities in a realistic way and in drawing 3-dimensional maps of building detailing the built-up area and the number of floors.
Improvements to Infrastructure:
Drones can capture dozens of high-resolution images from the project area. The images can then be combined and used to compare original plans with ongoing construction work in order to show potential buyers how a site is progressing. This technology can help scrutinize various stages of a project under construction and help manage resources, thereby reducing costs.
Communication and Management
Drones provide an update on the project status, create a progress chart and co-relates real-time data that can be shared with multiple stakeholders around the world via the cloud, creating seamless communication at each construction phase. Drones also connect the worksite with the back office team for better project management by sharing collaborative maps and models. It enables for faster decision-making, helps keep tabs on employees and workers, and regarded as an increasingly invaluable tool for superintendents and investors.
Improved Overall Safety and Inspection
The advent of drones has raised the standards of safety and inspection on-site. Drones minimize workers ' exposure to hazard and reduce the inefficiency it causes. Further drones allow companies to execute difficult inspections such as monitoring hazardous locations safely, reduce accidents at the workplace and increase safety at the job site. It saves money and time and keeps the site secure.
Video Marketing
Drone images and videos are a powerful marketing tool for developers. Even before homes built, drones can provide pictures of views outside homes. This helps buyers to gain a better understanding of the neighborhood and the amenities nearby such as beaches or other natural settings when considering buying in current development. Drones can, however, be used to take pictures and video inside a home that provides a smoother house tour than a traditional camera. Therefore, it creates an impact on a property that is more about location than the price tag.
The increased use of drones in the construction industry has added value to the economy by creating new jobs. Drones have helped to reduce project costs, increase productivity, and improve data sets through photographic visualization. Another benefit of using drones in construction would be improving survey accuracy, which would help save both time and money.
Disclaimer: The views expressed above are for informational purposes only based on industry reports and related news stories. Propertypistol does not guarantee the accuracy, completeness, or reliability of the information and shall not be held responsible for any action taken based on the published information.
(Visited 199 times, 1 visits today)