What will be the impact of Jewar International Airport on Noida's Property Market?
The upcoming Jewar International Airport in Noida will be the largest airport in the country, once the project gets completed. The expansions surrounding it, will give investors enough hope that something better is yet to come. They need to keep little patience before the change for their better.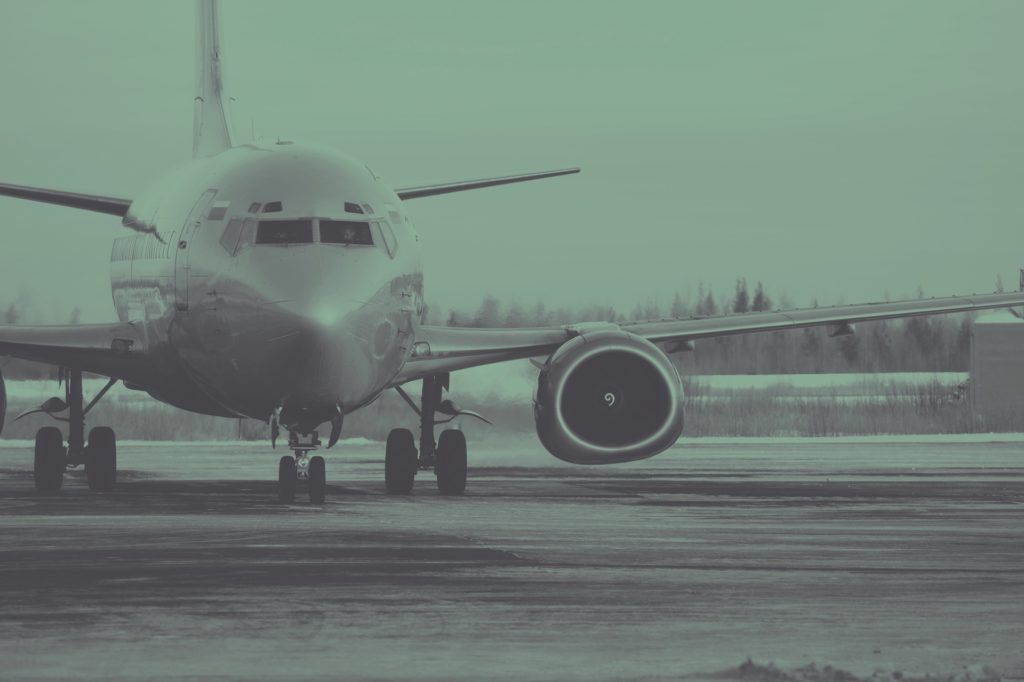 For real estate investors, investing in land at Jewar International Airport in Noida has become a major attraction. Since Modi government announced to kick-start the long-awaited Jewar International Airport, industry insiders are expecting at least 120% gains on land investment by the time Airport would become operational. According to a research, investors can expect at least 15% per annum appreciation in land prices. So, this might turn out to be a boon for investors.
Monetary impact:
Jewar International Airport once gets completed will ease traffic at Delhi's IGI Airport, as well as create multiple job opportunities. Also, it will give decent impetus to the property market in Noida. It was seen that these markets have been wobbling under incredible pressure over past 2-3 years. The area needs a booster of opportunity and intent to overcome this underperforming property market. As per some property consultants, for this area to become livable and centric, a massive infrastructure project- Jewar International Airport can definitely make a huge difference.
A booster:
All this might sound appealing to the investors, but buyers and developers would be recommended not to jump the bandwagon right away. If you look after the current state of affair and as mentioned above, you will find that property market around Noida are lurching under immense pressure.
The statistics as per the Uttar Pradesh Real Estate Regulatory Authority states- there are over 100 stuck projects in the region; private predicts peg this number at 1.5 lakhs units. This is one of the major problems Noida is currently dealing with. Many cases against Amrapali, Jaypee and Unitech are still pending. In such a situation, Jewar Airport project is a ray of hope to get positivism in Noida and in much need for NCR realty.
Good Investment Opportunity:
Investors will progressively start buying properties in and around the Jewar International Airport region. It is obvious that they will do an in-depth research before entering the real estate market in Noida. It is very crucial to find how soon it will actually become habitable and livable, before investing in the areas around the upcoming Jewar Airport.
Disclaimer: The views expressed above are for informational purposes only based on industry reports and related news stories. Propertypistol does not guarantee the accuracy, completeness, or reliability of the information and shall not be held responsible for any action taken based on the published information.
(Visited 125 times, 1 visits today)