The allotment of CIDCO housing scheme will begin from 1st July
When the financial city of India, Mumbai, was getting congested due to the migration, an urban township known as Navi Mumbai was planned. A new public sector undertaking was established to develop this new city known as CIDCO housing scheme or the City and Industrial Development Corporation of Maharashtra Limited. This new public sector undertook the responsibility of development and town planning and founded Navi Mumbai also known as New Bombay.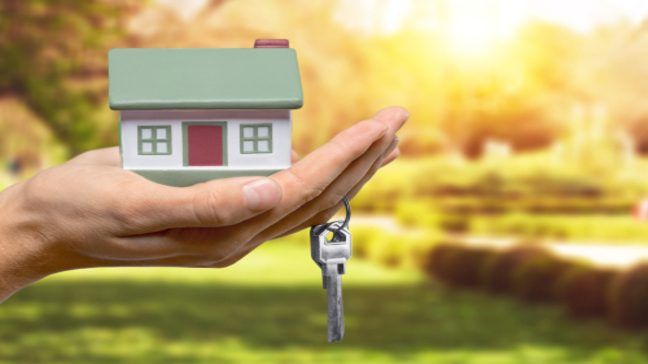 Role of CIDCO housing scheme
Cater to the growing population of Navi Mumbai and attract people to settle there by developing infrastructure and housing.
Provide alternatives to decongest Mumbai's growing population and physical infrastructure.
Offer quality urban living, social services, and good amenities to the people living in Navi Mumbai irrespective of their class and caste in the society.
Facilitate the growth of industrial development in order to provide job opportunities and employment to the people living there.
The Navi Mumbai Airport, Navi Mumbai Metro, Development of NAINA, Industrial and IT parks, Mumbai Trans-Harbour Link Road, Navi Mumbai Coastal Road, Navi Mumbai SEZ, and the CIDCO Lottery are a few of the many ongoing and upcoming projects by CIDCO.
CIDCO Lottery
Every year, a housing lottery is arranged by CIDCO which provides affordable homes to applicants who are interested. The CIDCO housing lottery uses the Pradhan Mantri Awas Yojana (PMAY) to allot houses. Many houses were allotted in Kharghar and Dronagiri under the PMAY.
According to the latest news, the state entity, CIDCO, announced that it would start allotting houses under the 2018-19 scheme from July 1. As a part of the Pradhan Mantri Awas Yojana, 25,000 houses have been built in Dronagiri, Taloja, Ghansoli, Kharghar, and Kalamboli. The town planning authority for Navi Mumbai said the allotment process will be completed by October.
The CIDCO housing scheme will start giving the possessions of the houses from July 1 after the applicants have paid the complete installments. To do so, they will be given one month's time from June 1 to pay the miscellaneous charges. Those who haven't paid the installments will be given an extension till 31st July to pay the remaining amount.
Disclaimer: The views expressed above are for informational purposes only based on industry reports and related news stories. PropertyPistol does not guarantee the accuracy, completeness, or reliability of the information and shall not be held responsible for any action taken based on the published information.
(Visited 435 times, 1 visits today)