If Life Is Insured, then why not Property?
Property insurance means the insurance that takes care of your goods, material or equipment required for your business or your home against any loss like that of theft, fire or any other natural calamities.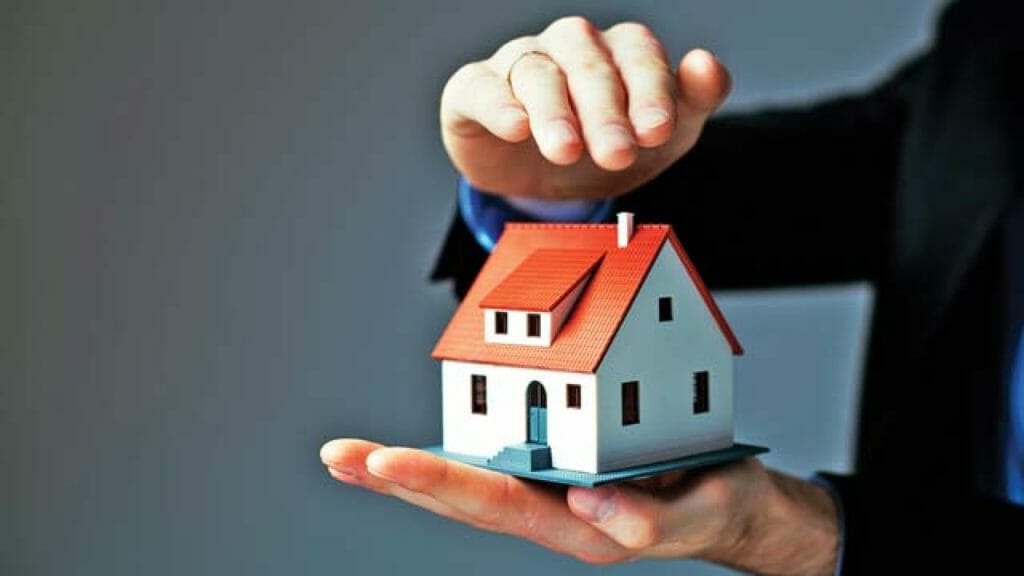 There are various kinds of property insurance available these days. But the prominent ones are the all-risk coverage and the named risk coverage. All-risk coverage insures your property from all the natural calamities like Earthquake, flood, fire, wind but the named risk coverage gives you protection against only those hazard that are mentioned in the insurance policy. So is your property insured?
Types of home insurance policies
Real Estate in India is expanding day by day and so property insurance seems to be of utmost importance for an individual. Property insurance acts as a savior from various natural calamities that hit suddenly. Insurance companies have property insurance packages that offer you with various schemes and combination of covers in one single policy. The policies include homeowner's policy, renter's policy, flood insurance, shopkeeper's policy, office package policy, and earthquake insurance policy. They not only cover risk of the property but also keep you secured from other liabilities related to your property.
How to avail home insurance
Home insurance is widely taken by individuals who own a house. Home insurance covers various personal insurance security that includes losses incurred by the owner, or loss of assets of the owner and also his/her liabilities that incur during accidents that take place at the home of the home owner restricted to the policy territory. There are various institutions that provide home insurance like the TATA AIG general insurance, Cholamandalam MS General Insurance, Reliance General Insurance Co. Ltd., ICICI Lombard General Insurance and many more.
Property insurance is a must in your 'to do' list whenever you think of buying a property. Like assets make sure you keep your property insured as well.
Disclaimer: The views expressed above are for informational purposes only based on industry reports and related news stories. Propertypistol does not guarantee the accuracy, completeness, or reliability of the information and shall not be held responsible for any action taken based on the published information.
(Visited 354 times, 1 visits today)